WALL FRAMES
Complete Steel Frames can supply structural steel making us a one stop shop for you next house. Being a much lighter material means that most steel frames can easily be handled by one person for quick installation and a stronger quality outcome.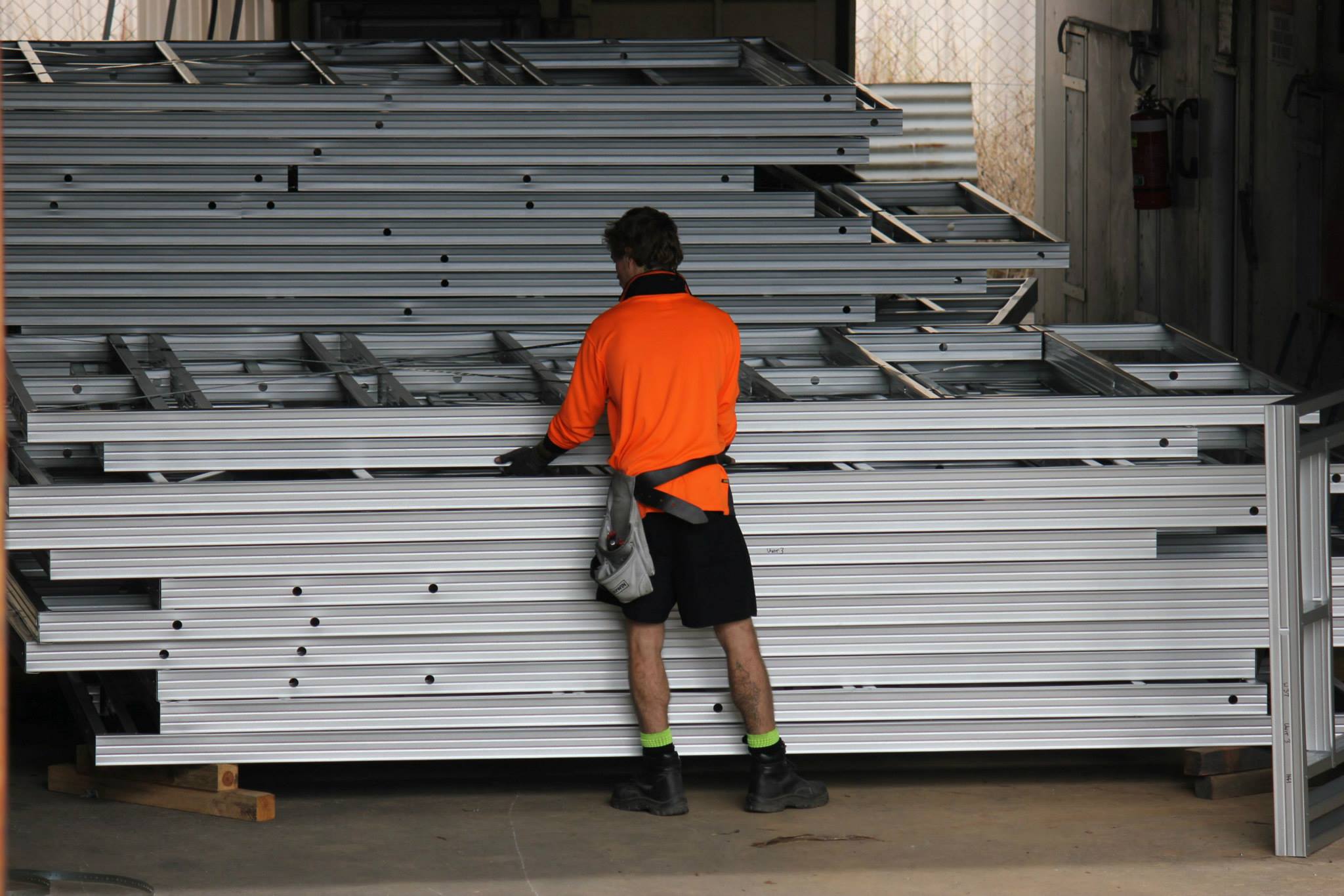 70MM OR 90MM PROFILES
90mm – allowing for better insulation properties within the wider frame.
70mm – providing a thinner wall and maximising room space.
Steel frames have the highest strength-to-weight ratio of any building material and is 100% recyclable.
Corners are square, making it easier to keep positioning as per house plans. Steel frames don't "creep" like timber frames that vary in size slightly.
Traditional timber frames are nailed together – nails are classified as a temporary joining method, and frames can easily pull apart. Steel frames are ideally suited for areas where there may be ground movement or storms, as the rivet/screw system does not come loose over time.
Steel frames are stable, not being affected by changes in humidity.
VERSATILE
Being a much lighter material, most steel frames can easily be handled by one person.
As an inorganic material means steel frames will not rot, warp, split, crack or creak.
Because each steel frame is produced directly from our computer controlled rollform machine, accuracy of size is assured.
Steel has greater rigidity than traditional timber wall frames and so fit together squarely, accurately and easily.