FLOOR SYSTEMS
An effective web joist that is easily lifted and positioned due to its lightweight nature. Steel joists can speed up your construction process, saving you time and money. Lightweight yet with the strength of steel!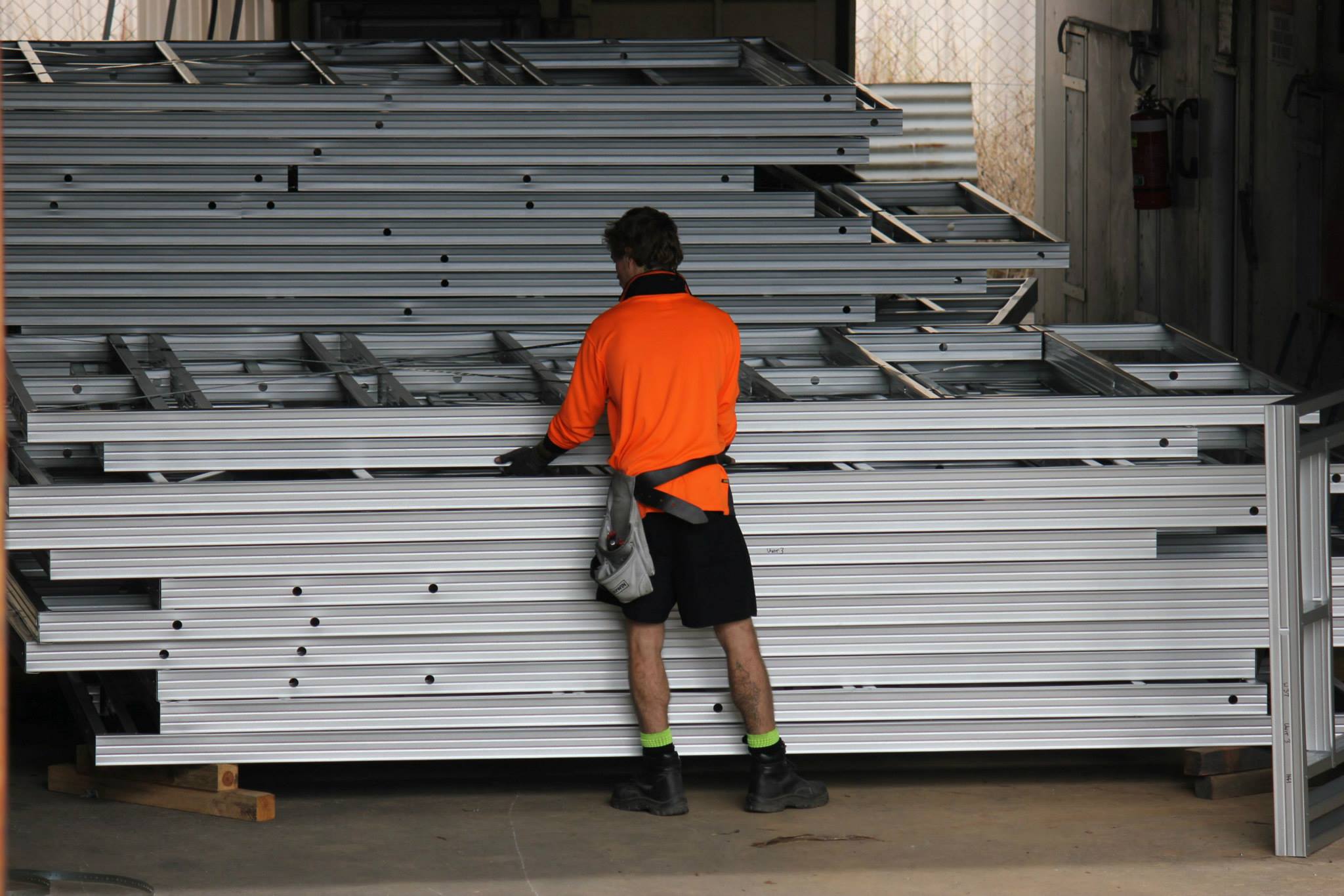 PRECISE EVERY TIME
Designed to match the walls that support them, there is no need to cut floor systems to fit.
Every component part of a steel frame construction is computer designed and is a perfect fit every time
Always the right height and length. By choosing a our steel floor system you will receive the perfect foundation.
VERSATILE
Our steel floor systems are the ideal choice for houses that are not constructed at ground level or sites that are sloping. It leaves light footprints on the earth and causes minimal disturbance to the fall of the block. The costs of site preparation such as, cut and fill, retaining walls and drainage can be minimised.