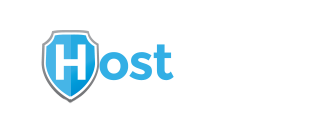 Complete Steel Frames would like to introduce their new Strategic Partner for website hosting, server maintenance and 24/7 support - HostHero.
Complete Steel chose HostHero because they are Australian owned / operated and are focused on providing excellent customer support. Their operation centre in the Sydney Equinix SY4 data centre, monitors all aspects customer servers and network 24/7. This monitoring ensures customer hosting servers are running optimally at all times of the day and night. HostHero's average response time on support tickets is under 20 minutes per ticket.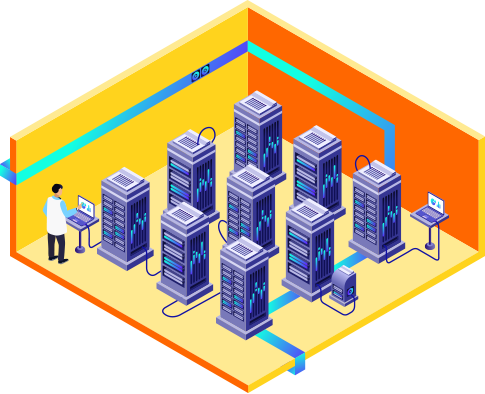 HostHero's main support office and head office are based in Brisbane, Queensland Australia. They operate a distributed hosting support network, emergency response team and server admin teams spread-out throughout Australia. They are a 100% Australian owned company, having supported thousands of websites and customers from a wide range of industries. Speaking first hand, we have loved working with HostHero and have benefited from their wealth of hosting knowledge!
Complete Steel Frames are proud to have HostHero as a strategic partner and would highly recommend them to any businesses looking for website hosting services.